Michal Paszkiewicz
Michal's Blog
Welcome to my blog - an eclectic collection of book reviews, thoughts, fun side projects, tutorials and all sorts of other silliness that I end up doing in my spare time. If you are trying to recruit me, I would expect you to have at least read a few of my articles so you don't end up trying to hire me to raise chickens on the moon. If you are just browsing, I hope you will find what you are looking for. If you already know me, then tough luck. In any case, please enjoy your stay here.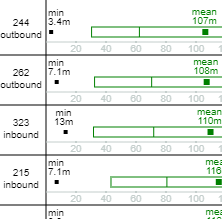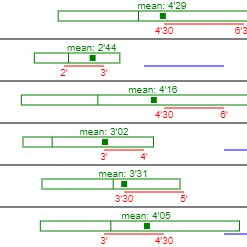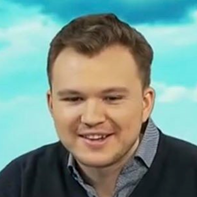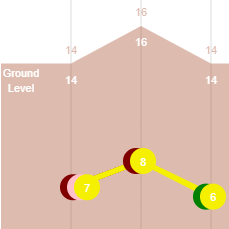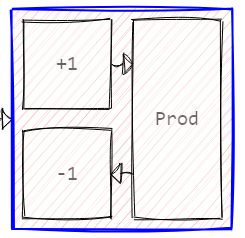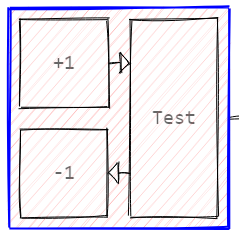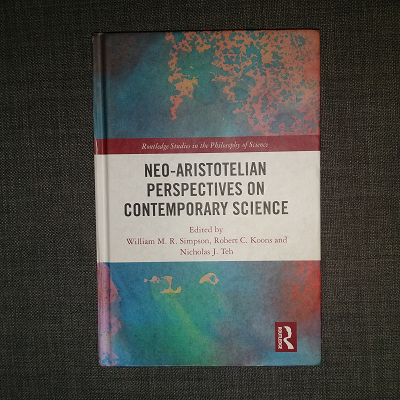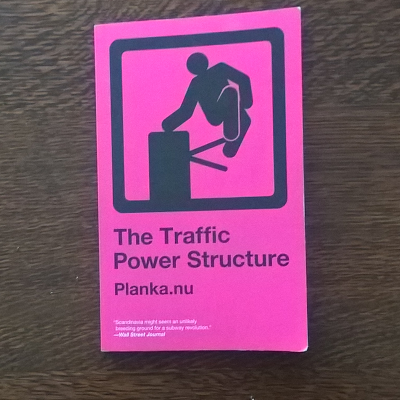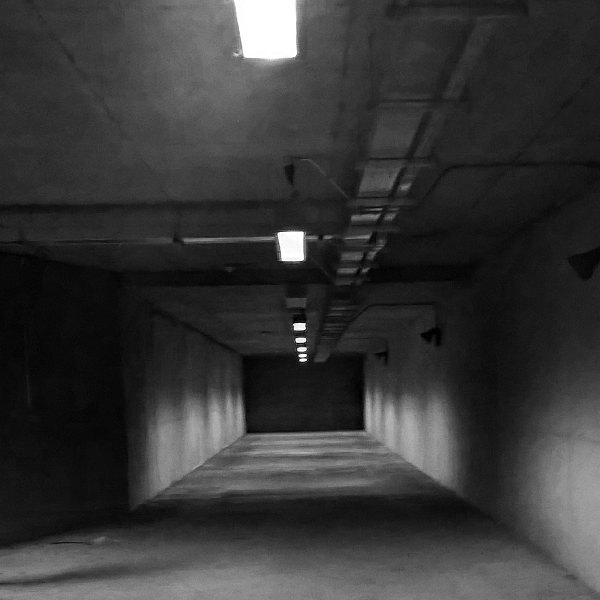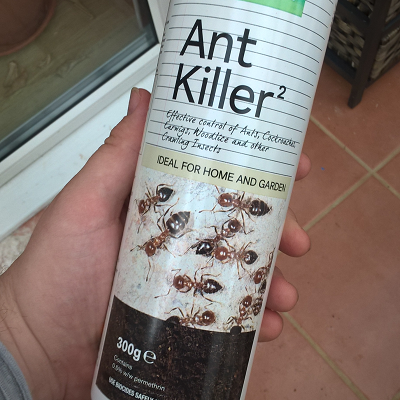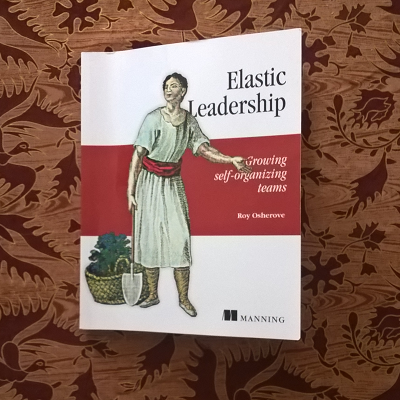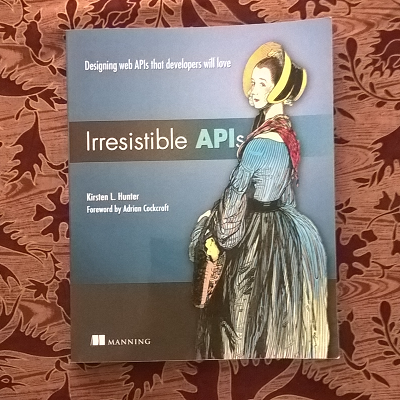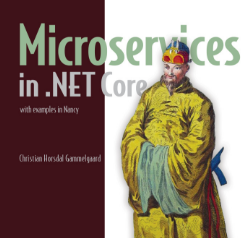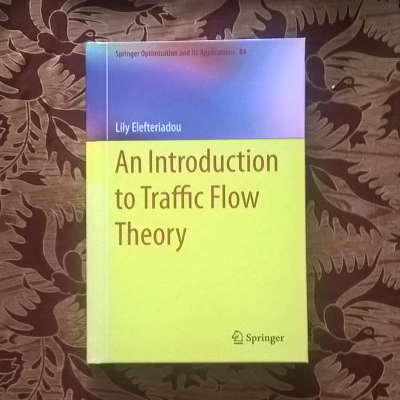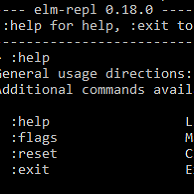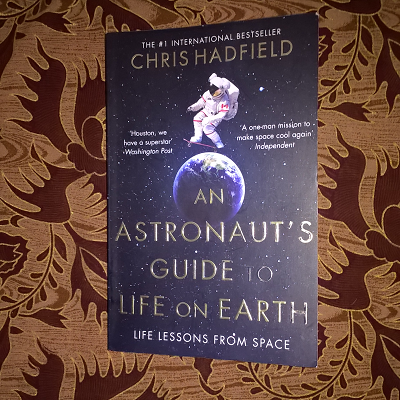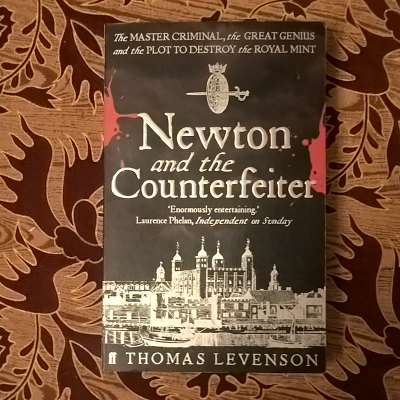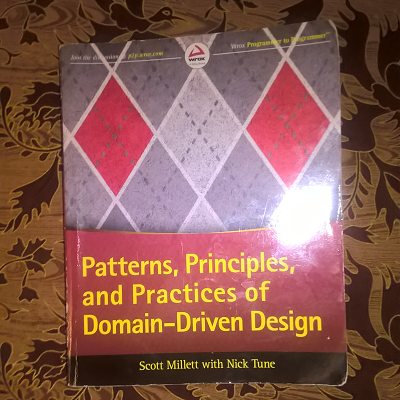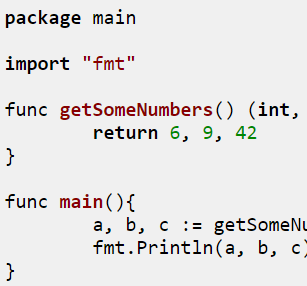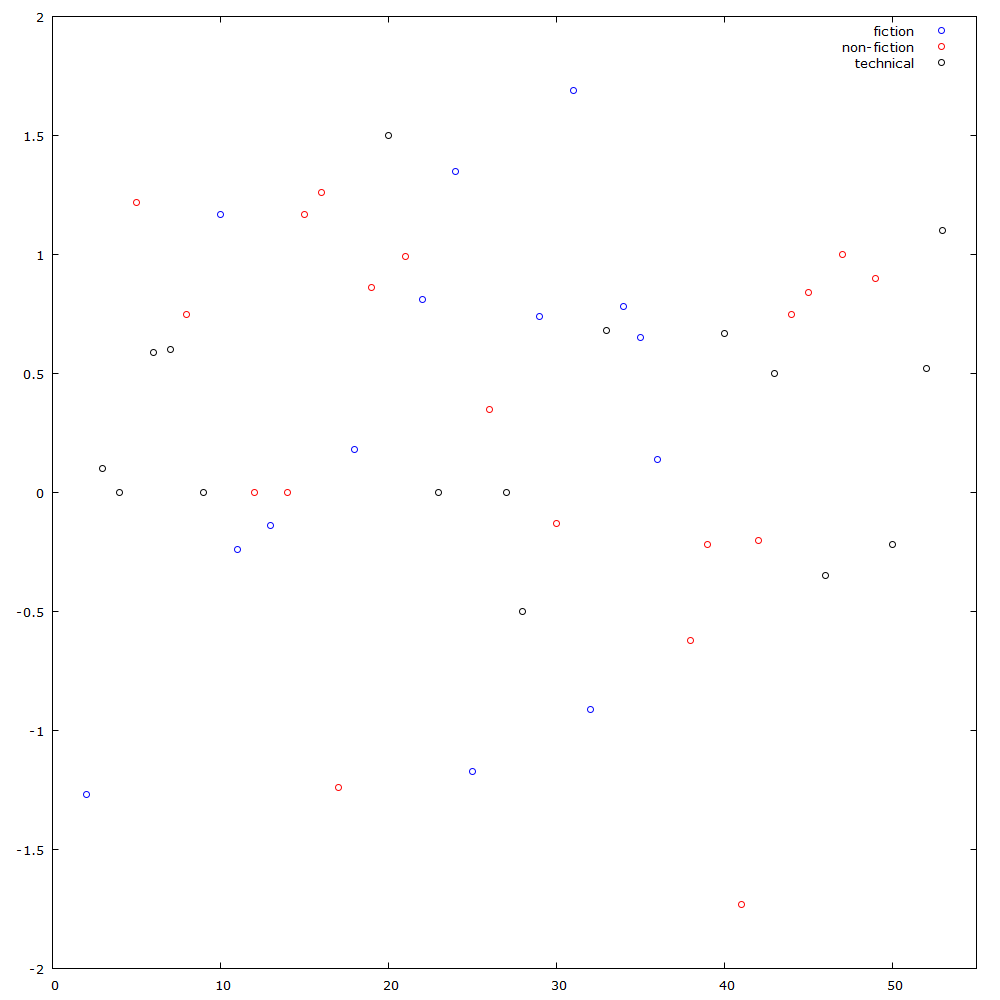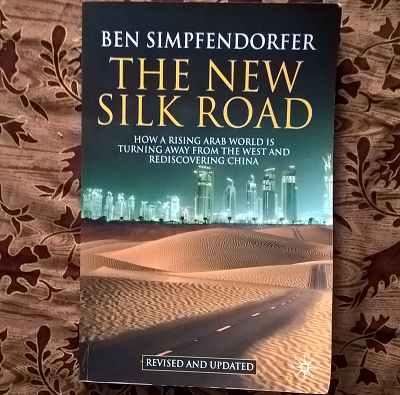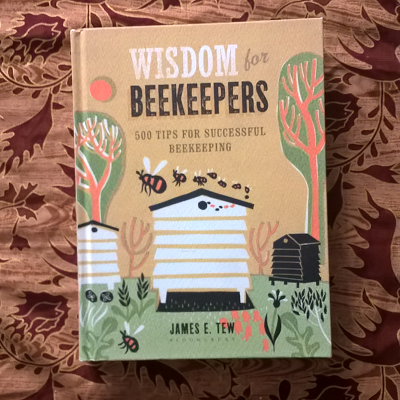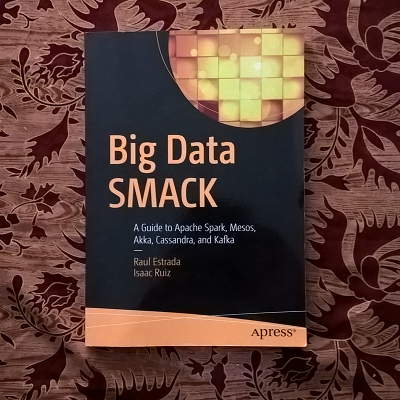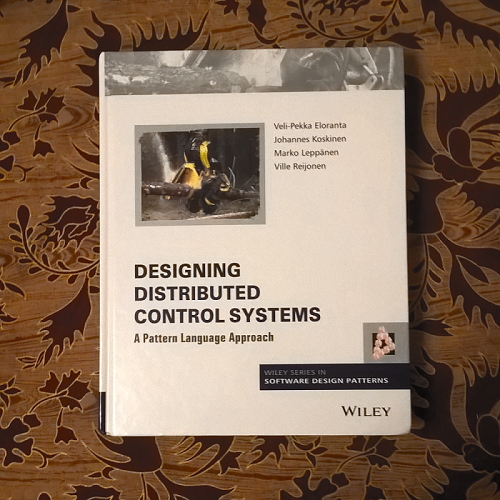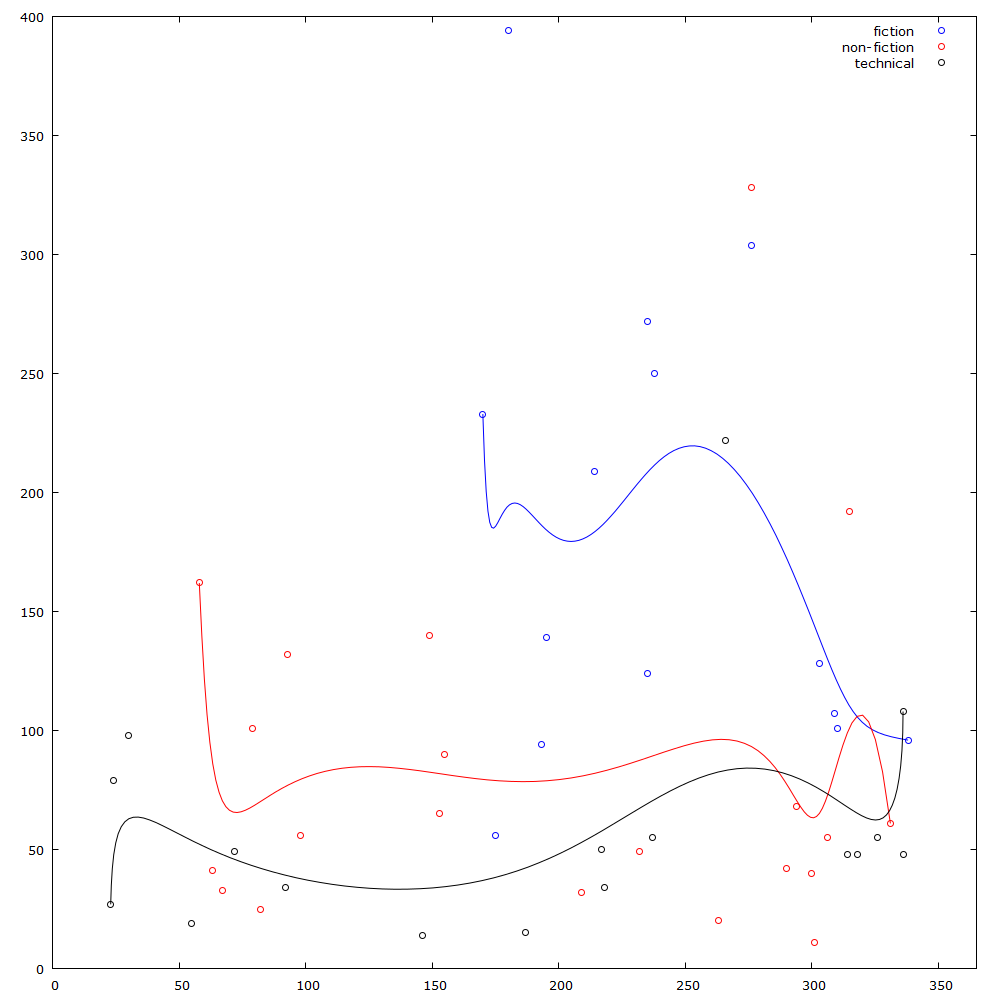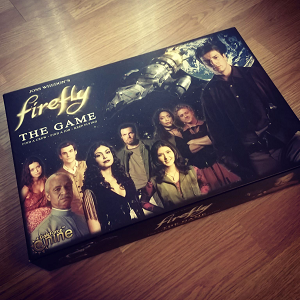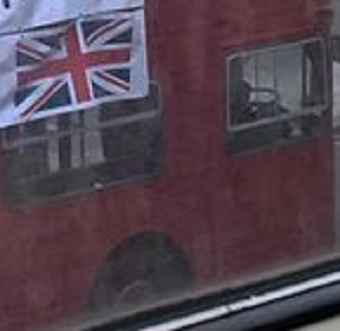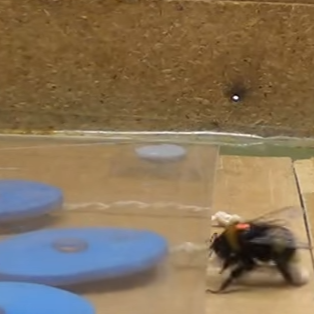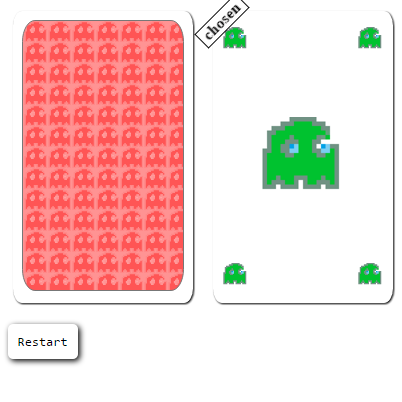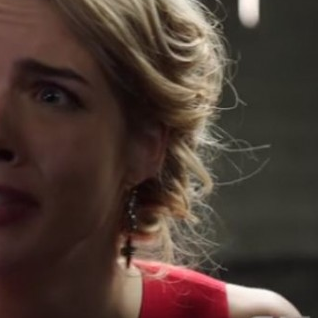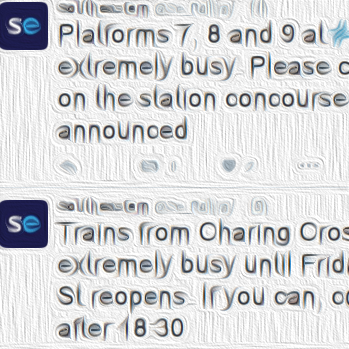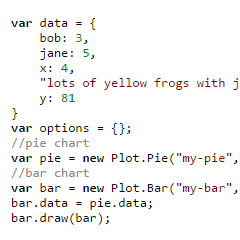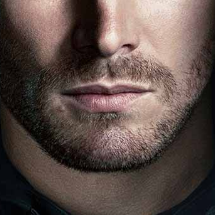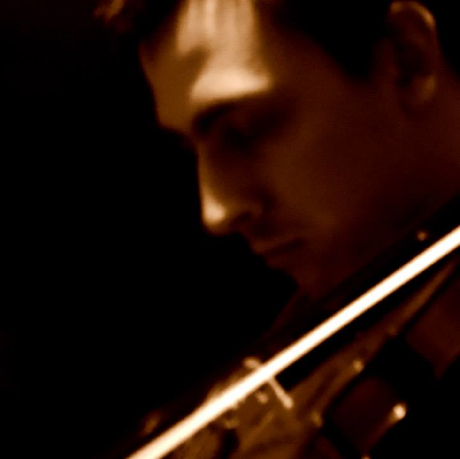 published: Thu May 30 2019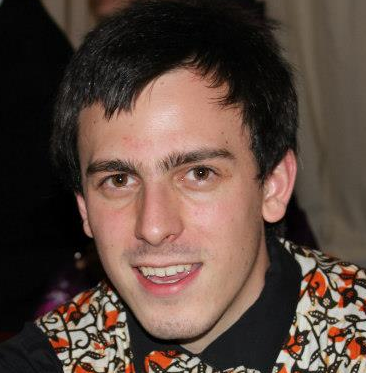 Michal Paszkiewicz reads books, solves equations and plays instruments whenever he isn't developing software for Transport For London. All views on this site are the author's views only and do not necessarily represent the views of TfL.